About us
COMPANY HISTORY

The Franz Kafka Museum opened in the summer of 2005 in the remarkable Herget Brickworks building on the Lesser-Town bank of the Vltava River. Franz Kafka was born in Prague on 3 July 1883, died in a sanatorium in Kierling on 3 June 1924, and was buried in the New Jewish Cemetery in Prague – Strašnice on 11 June.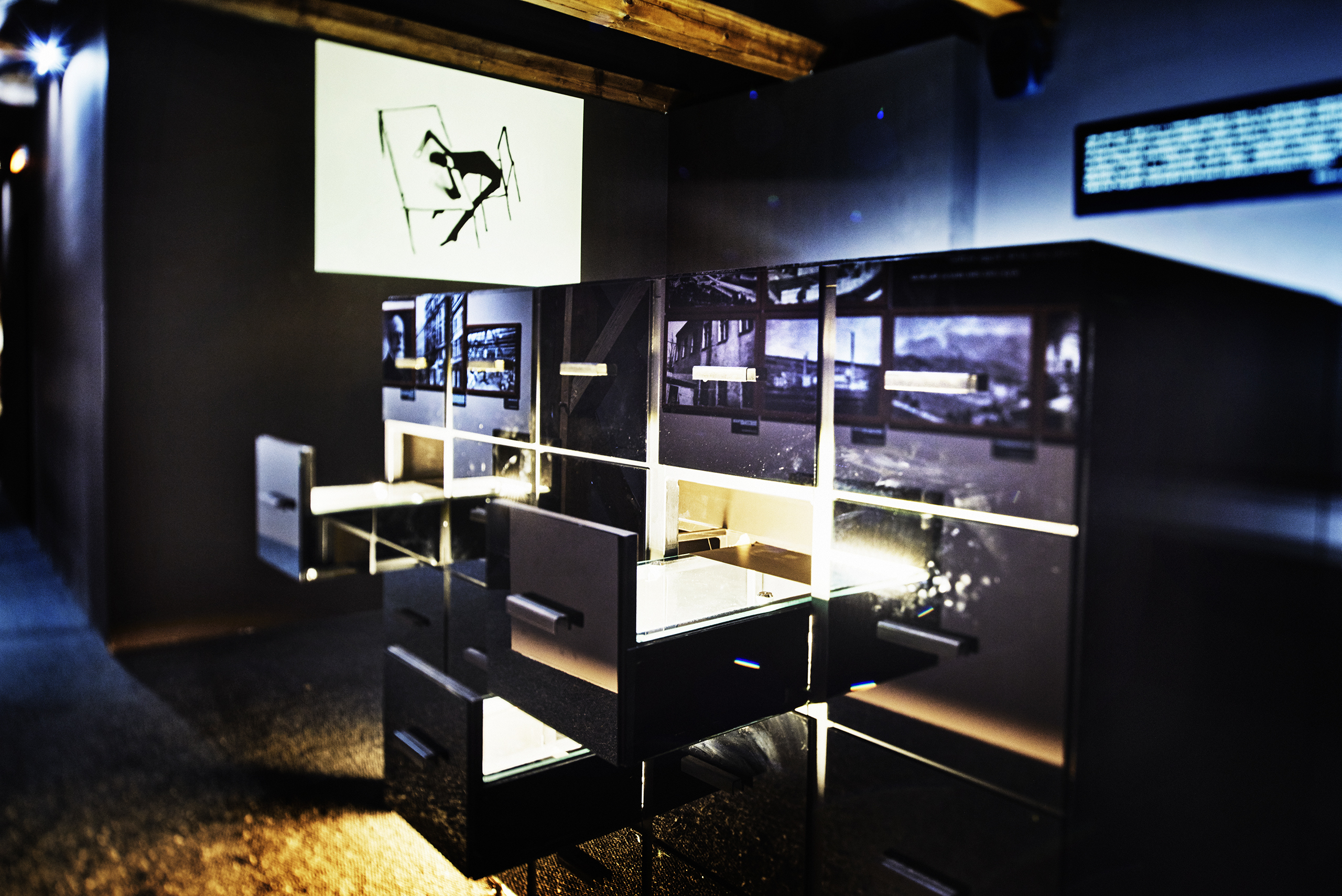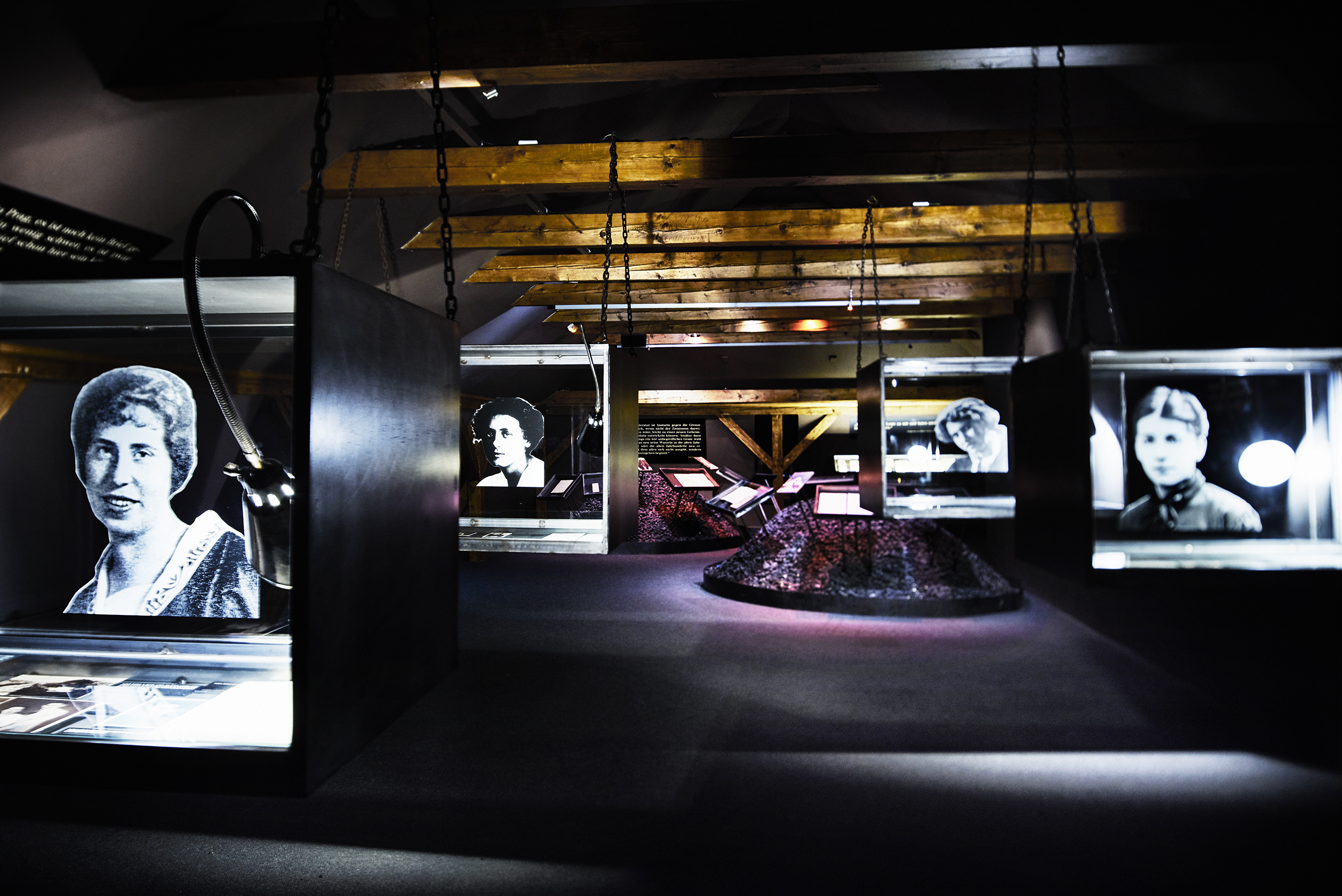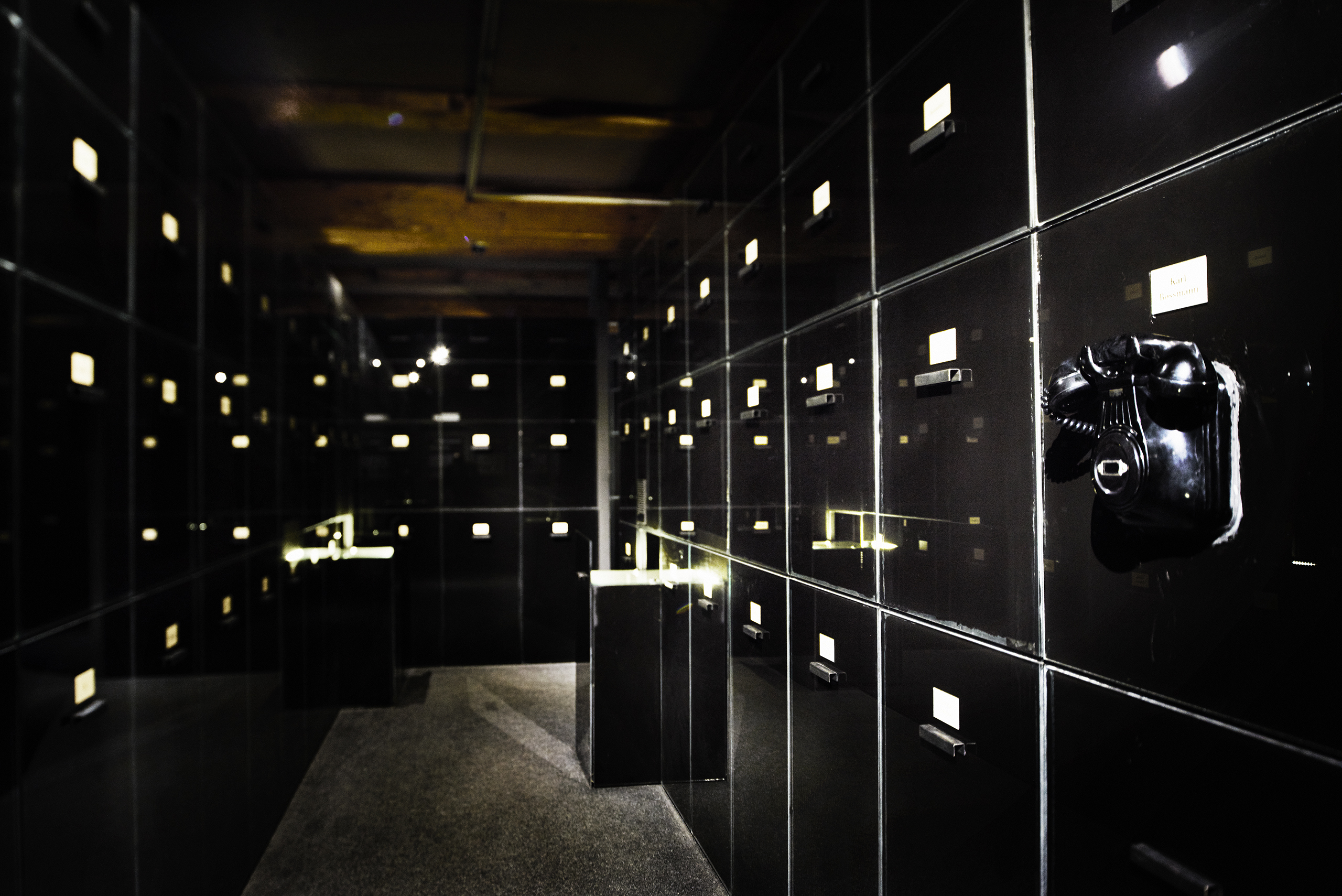 The exhibition consists of two sections – Existential Space and Imaginary Topography.
The museum is open daily between 10 a.m. - 6 p.m.